26 Aug

Using Playtime Productively!

Tiltfactor director Mary Flanagan was interviewed in, "Labeling Library Archives Is a Game at Dartmouth College" in the Chronicle of Higher Education about the new NEH project called "Metadata Games." The interview perhaps overplays the "free labour" aspect of the game itself. Using play time in novel, productive ways likely harms no one. If the game is fun, engaging, and playful, it will attract players, and players will like to play regardless if the hours are "productive" or "wasteful."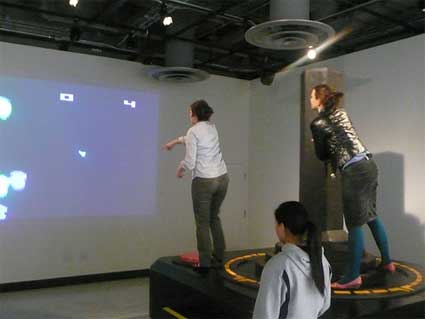 At Tiltfactor, we have a philosophy that play is not a useless activity. Players are constantly learning and growing through game play. Play promotes collaboration and experimentation. If it does even more than that? We say, YAY! – IF it contributes to the Commons and to access to knowledge for the public.